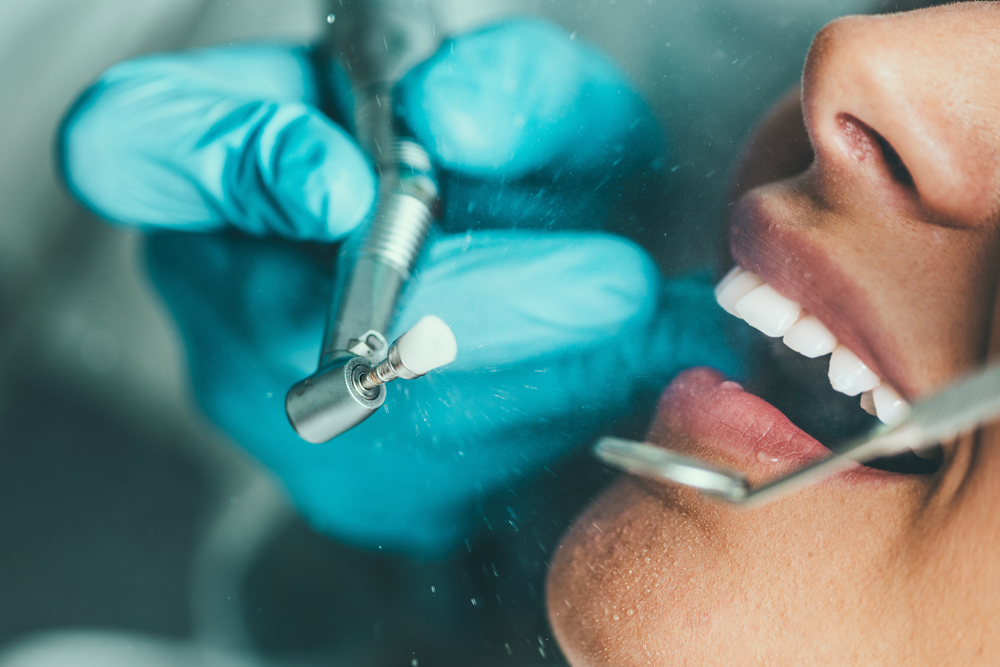 Choosing a cosmetic procedure is a personal process depending on what your specific need is. There are many options, some providing a similar outcome. The treatment you decide to choose completely depends on what you would like your result to be. It is important to do your research before choosing and consult your doctor to get their opinion on what will be the best for your mouth.
Dental Implants
One of the more popular cosmetic dentistry procedures is dental implants. When you choose dental implant surgery, you are opting for a replacement of teeth. You may need a full reconstruction: a full arch or partial teeth or a single tooth. In most cases, the person will have an entire set of dental implants.
A dental implant can cost more than dentures do, but are a permanent and reliable option.
 Teeth Whitening
If you aren't looking for anything major but are wanting your teeth to be refreshed and whiter, then the teeth whitening procedure may be perfect for you. This is a very simple procedure that is going to leave your looking gorgeous. Teeth whitening is an easy process, and comes in a few forms. It is important to discuss with your dentist what you are looking for, which will make the option easy to choose.
Veneers
When you choose veneers as an option, your teeth will look perfect. Veneers act as a cover for your tooth, allowing for a flawless color and feel. Veneers are made of porcelain, and are custom. If you have any imperfections on your teeth, discoloration, grooves, chips – all will be fixed with veneers.
Make sure that you discuss with your dentist on exactly what cosmetic dentistry procedure you're looking for. You want to ensure you get the results you want, so explain in detail what your thoughts are, and they will be able to help you choose what the best option is. Schedule a consultation with your dentist to learn your options.