Ceramic Restorations (Crowns and Veneers)
Runion Dental Group is Ohio's premier implantology, restorative and cosmetic dentistry center.
Our services include All-Ceramic Crowns, Porcelain Veneers and Composite Bonding. Read below for more information, including before-and-after photo galleries.
Schedule Now
At Runion Dental Group, our crowns are all-ceramic, and they effectively cover areas of dental damage while replenishing the structure of your teeth in a way that appears natural. All-ceramic crowns are biocompatible as well, enabling your natural gum tissue to grow back alongside the new restoration.
In addition, we also offer Zirconia Dental Crowns. Zirconia is the strongest of all-tooth-colored crown materials. It is a good choice when exceptional strength is needed, for areas of the mouth where space is tight, or for bridges in high-stress areas.
Crowns can be applied on a single tooth for a quick restoration, or multiple teeth to improve your entire smile!
Typical treatment timeline: 2-6 weeks (depending on amount of treatment)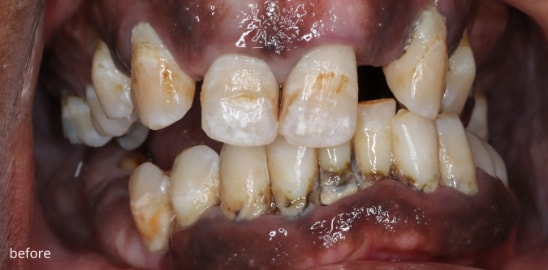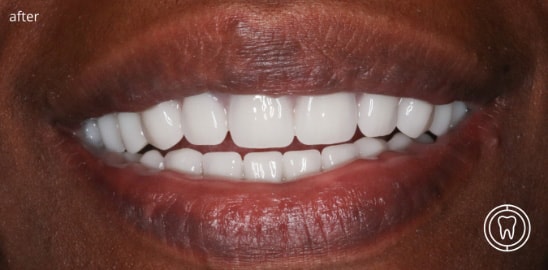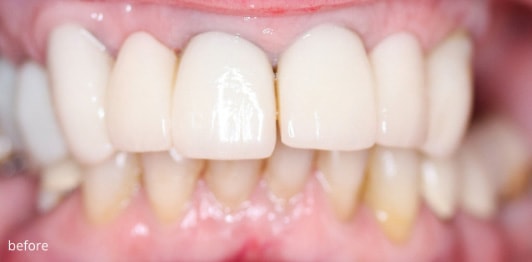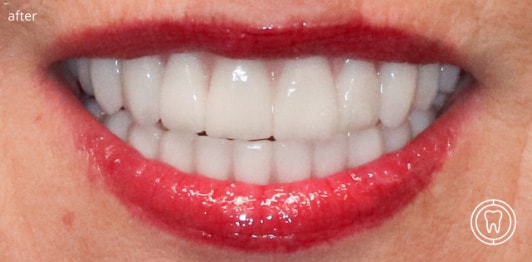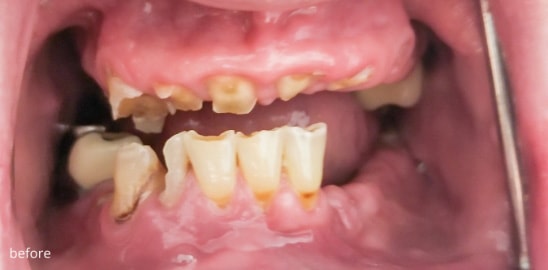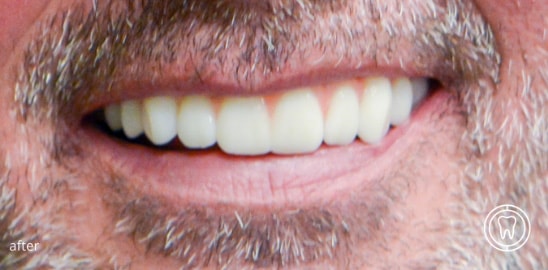 For patients dealing with several cosmetic dental flaws at once, veneers can provide an ideal solution. These thin, customized layers of beautiful dental porcelain are carefully placed over your existing teeth, effectively erasing misalignments, stained fillings, chips, and general wear.
Only a very small amount of tooth enamel needs to be removed during the treatment process, making veneers a conservative option. Additionally, patients can achieve dramatic improvements in an accelerated timeframe.
Porcelain Veneers can be a less durable option than ceramic crowns, so be sure to discuss the best options tailored to your oral heath with your dentist.
Typical treatment timeline: 1-4 weeks (depending on amount of treatment)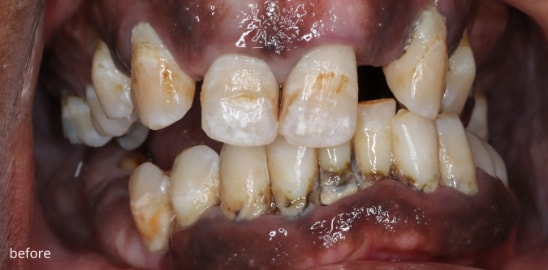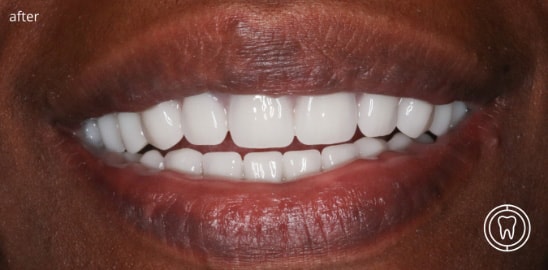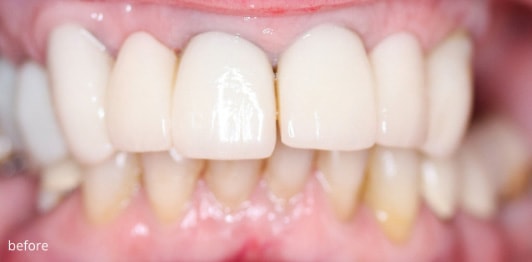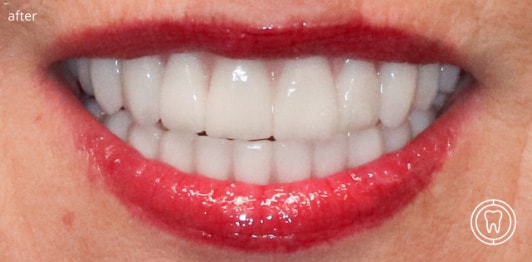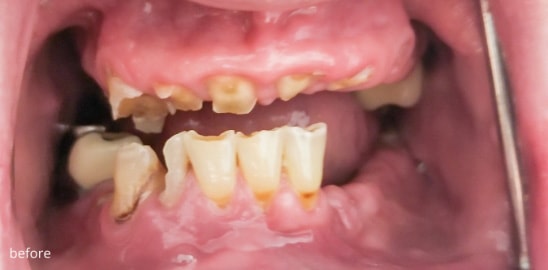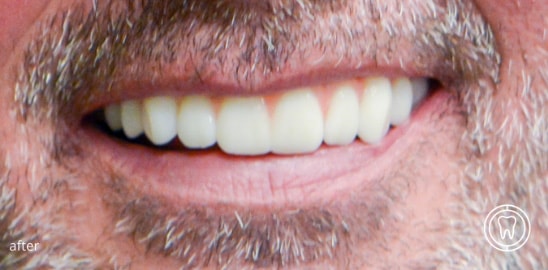 Composite Bonding is an easy outpatient procedure where we can correct the following:
Fix tooth discoloration
Fill cracks or chips in the teeth
Change the shape of your teeth
Replace old fillings
Unlike veneers, composite bonding can be done to other parts of the teeth, instead of just the front.
Typical treatment timeline: Can be done same day in office.
Pre-Qualifying Dental Implant Questionnaire