Welcome to your dental implant journey. See if dental implants are right for you.
Do you have missing teeth, broken teeth, decay, bone loss, struggling with dentures, want to rebuild your oral health and confidence?
The SmileNOW program has helped countless patients restore their smiles. Gain back the ability to eat your favorite foods and rediscover the confidence you deserve through complete oral health.
What are Dental Implants and How Do They Work?
Dental Implants function as artificial tooth roots that are placed in your jawbone and become a base for supporting one or more artificial teeth, called crowns.
A connector, known as an abutment, is placed on top of the dental implant to support the crowns. The implant itself is made from medical-grade titanium which provides a durable and natural-looking root form.
The dental implant crown or prosthesis, is made in our in-clinic lab of durable ceramic by our master ceramists, giving you the freedom to customize your smile exactly the way your want it.
At Runion Dental Group, unlike many practices, we make our prosthesis in our state of the art, in-house lab. Our goal is to help you achieve your best smile, therefore our lab makes it easy to make multiple customizations throughout your treatment process.
At Runion Dental group, we offer single implants, All-on-Four, Full Arches, and Full Mouth Reconstructions.
Benefits of Dental Implants
Preserves natural bone
Longest lasting option
Look, feel, and function like real teeth
Helps give natural shape to the face
Restores the ability to chew
Less likely to slip or be uncomfortable
More permanent solution
No risk of cavities
Gives you a youthful and beautiful smile!
In this video, you will meet several Dental Implant and Full Mouth Reconstruction patients of Runion Dental Group. Please play the video to hear her story.
Dental Implants are currently the longest-lasting and most preferred method for tooth replacement today. Our team at Runion Dental Group has transformed hundreds of patient's lives through full mouth reconstructions.
Those likely to benefit from dental implants include:
Those with dentures that are uncomfortable, slipping, or loose.
Those who have trouble eating certain foods or solid foods in general.
Those with missing teeth.
Those with complex health conditions.
Struggling with bones loss.
Want to rebuild your oral health & confidence
Pre-Qualifying Dental Implant Form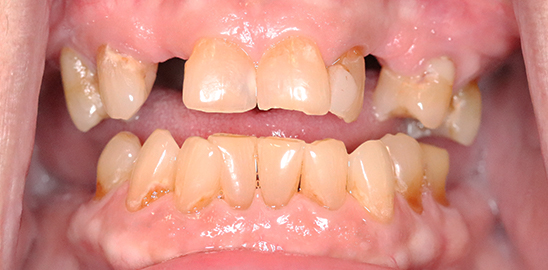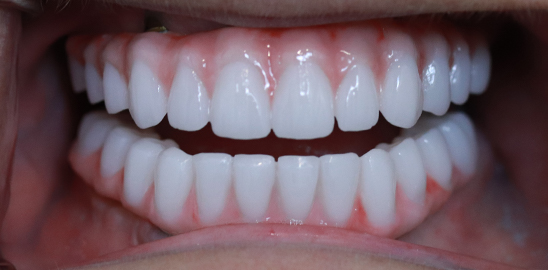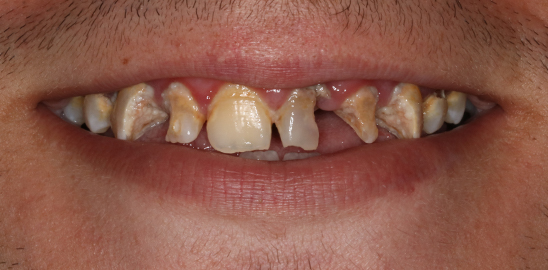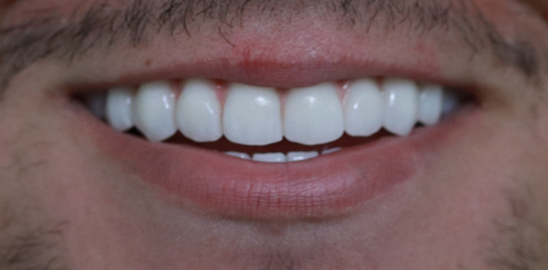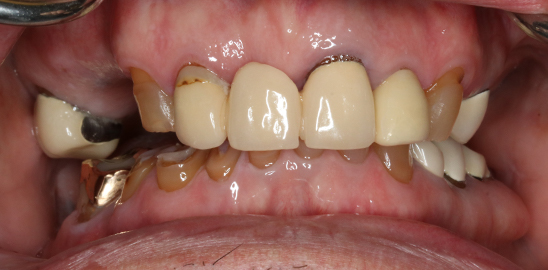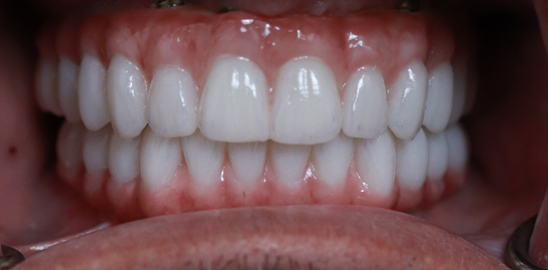 The Runion dental implant process is broken down into three phases: Health, Aesthetics, and Long Term Care. The time you are in each phase varies from patient to patient based on your personal health, wants, and desires.
Phase 1 – Health (Typically 3-6 Months)
Removing infections and broken-down teeth
Placing dental implants
Integration of dental implants
Healing of gums and tissues
Phase 2 – Aesthetics (Typically 4-8 Months)
Creating customized smile designs for implant-supported prostheses
Achieving optimal shape, size, color, and bite
Phase 3 – Long Term Care
Consistent implant maintenance visits & exams
Daily home care through brushing, rinsing, and flossing
How much do Dental Implants cost?
The cost of dental implants can vary greatly from office to office and state to state. At Runion Dental Group, we do our best to provide bundle packages that provide our patients with all the services they need. These bundles include sedation, extraction(s), implant placement, implant-supported crown or bridge, and so much more.
Our single implants start at $4,500 per tooth
Or full arch solutions start at $15,000 per arch
Why are implants better than traditional dentures?
For years the go-to treatment option for replacing a full arch of missing teeth was the traditional denture. However, as technology has advanced, the new gold standard is dental implants with a full arch implant-supported bridge to replace missing teeth. Dr. Runion explains the difference between your treatment options in this video, but some of the major benefits of dental implants compared to traditional dentures are:
Decrease bone loss and risk of periodontal disease
A fixed option that does not fall out of your mouth when talking or eating
Long-term solution – with proper care implants can last 40+ years
Stronger and more supportive allowing you to eat all your favorite foods
Does not cover the upper palate
Learn more about how dental implants can change your life.
Call our office or complete this form to speak with one of our highly skilled Patient Advocates today. They can walk you through our SmileNow process and answer any questions you may have.
Pre-Qualifying Dental Implant Form
Join Our SmileNow Patients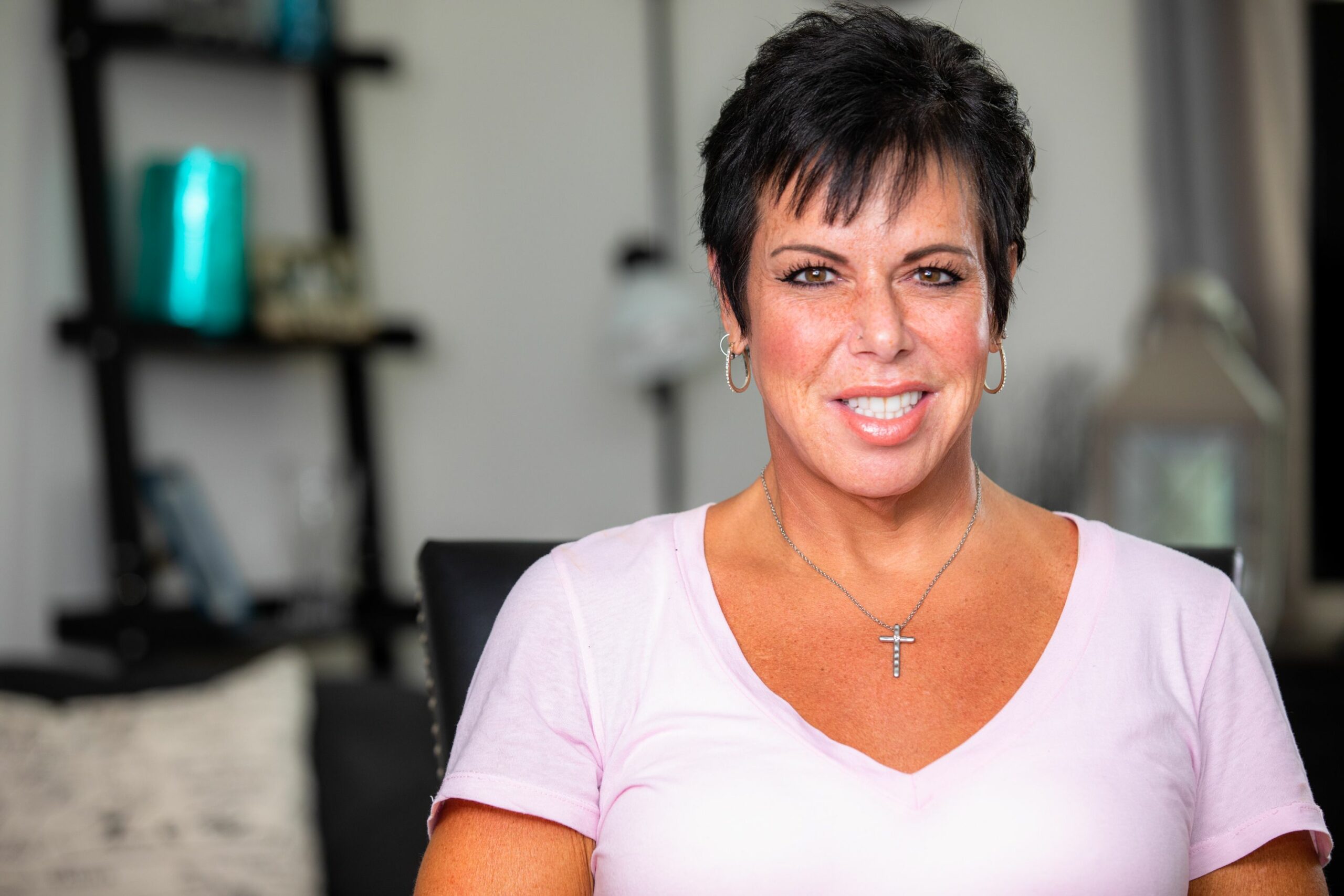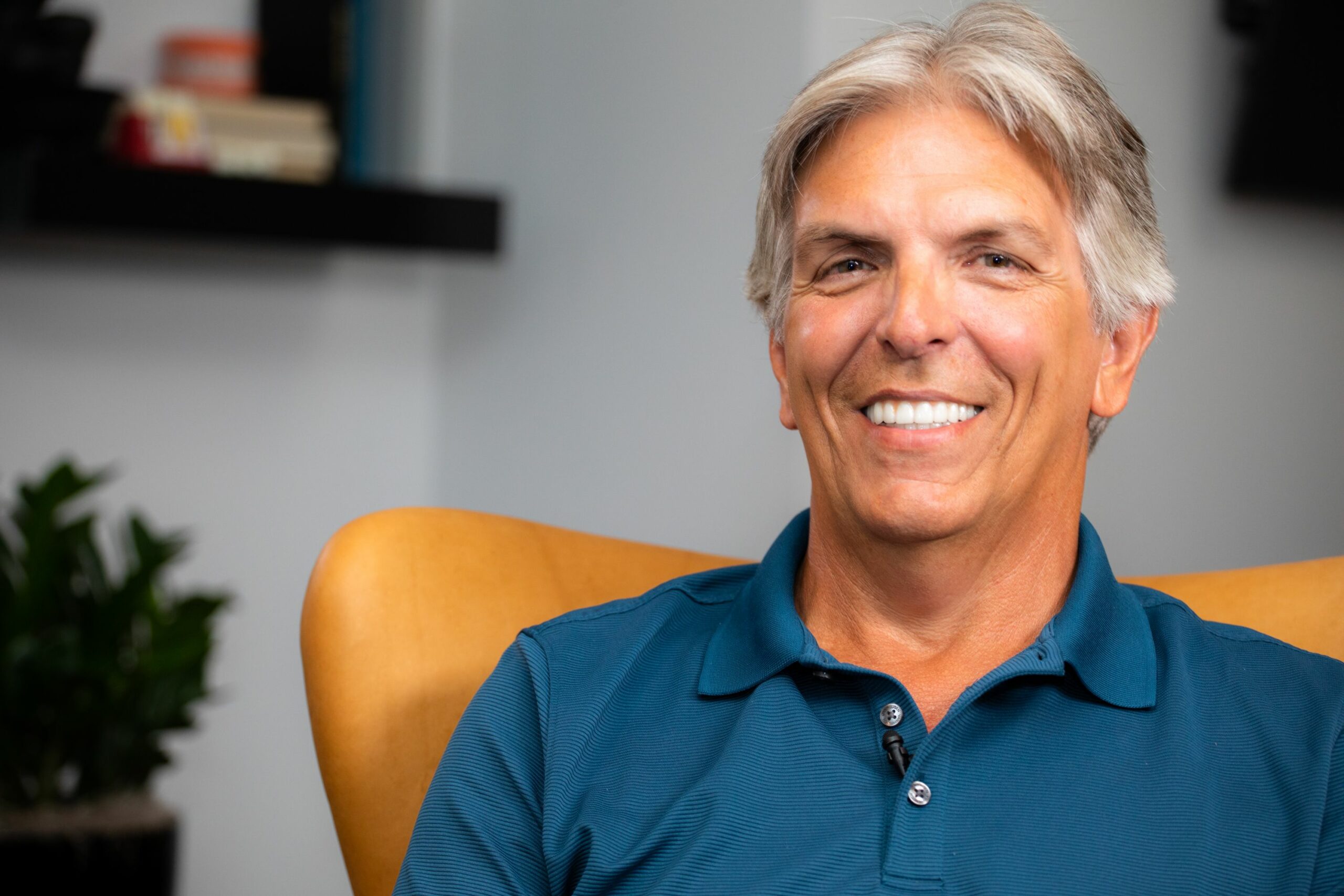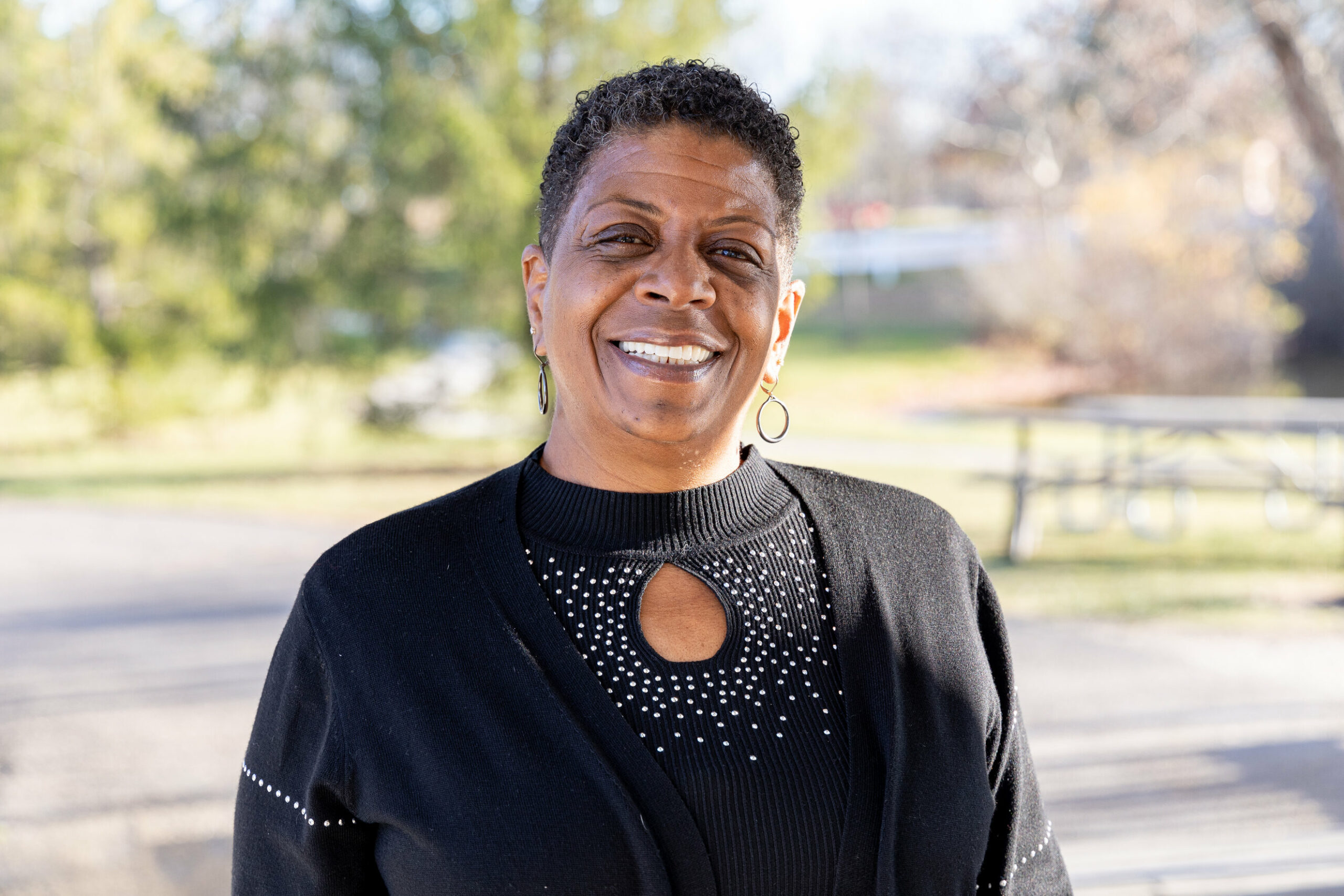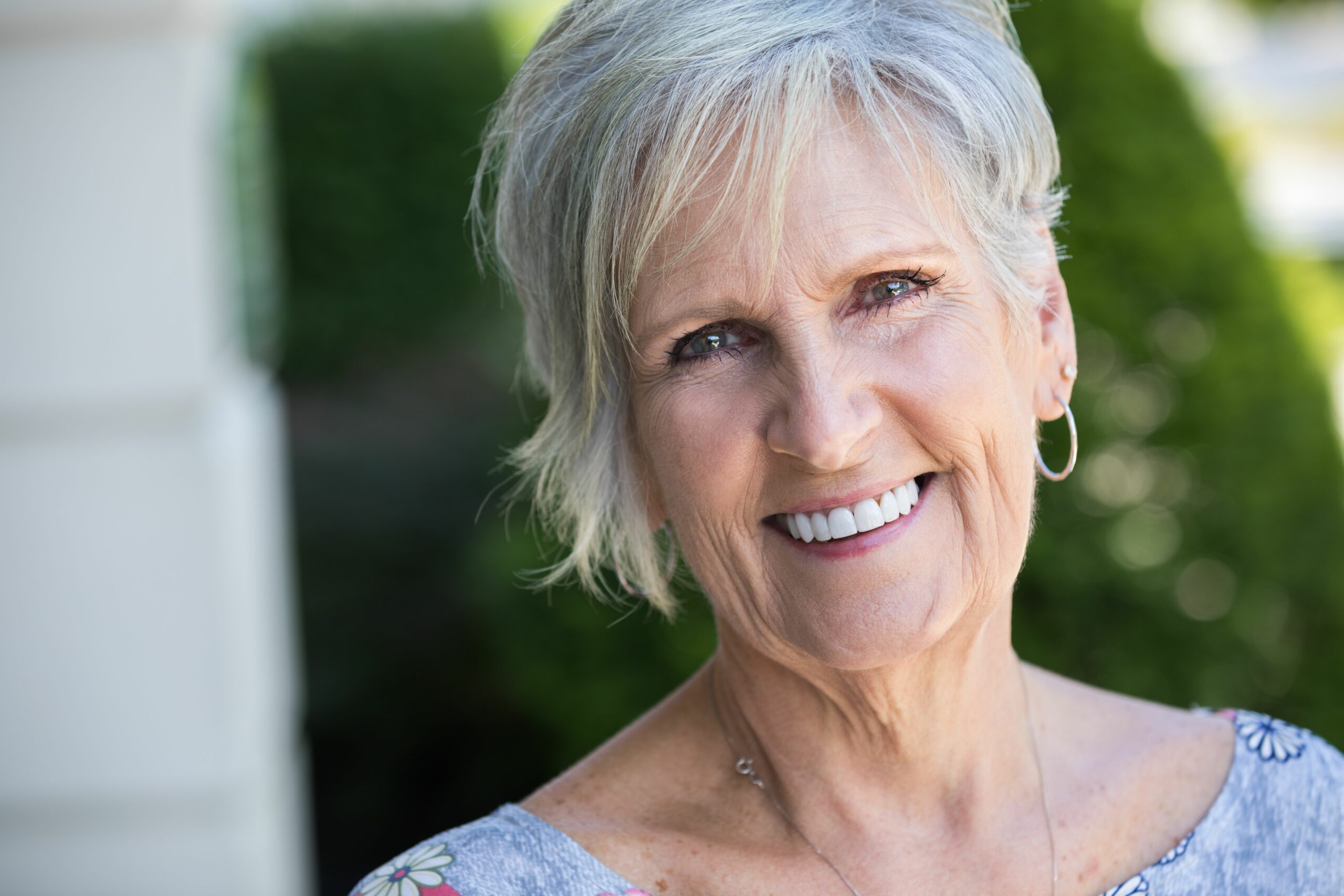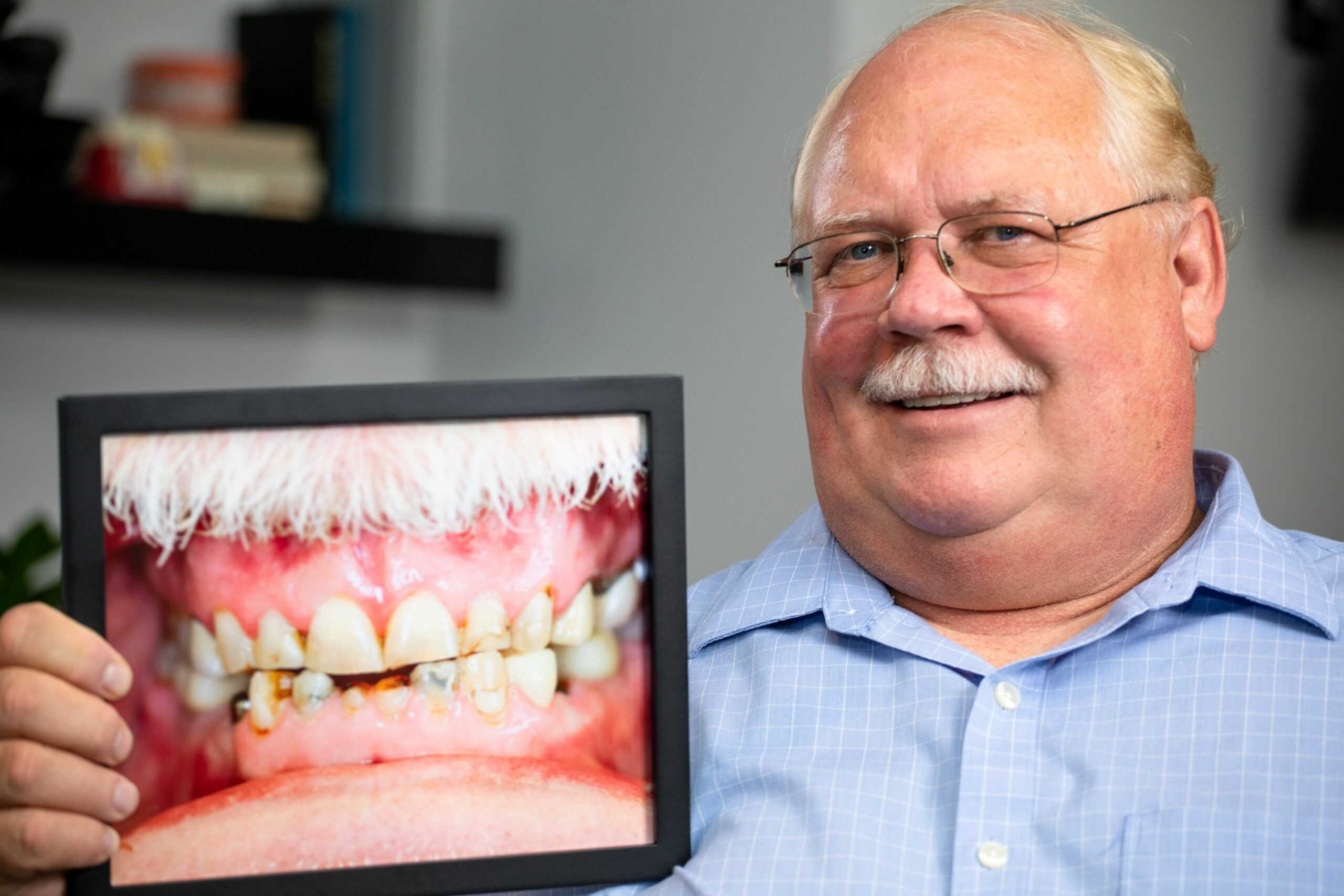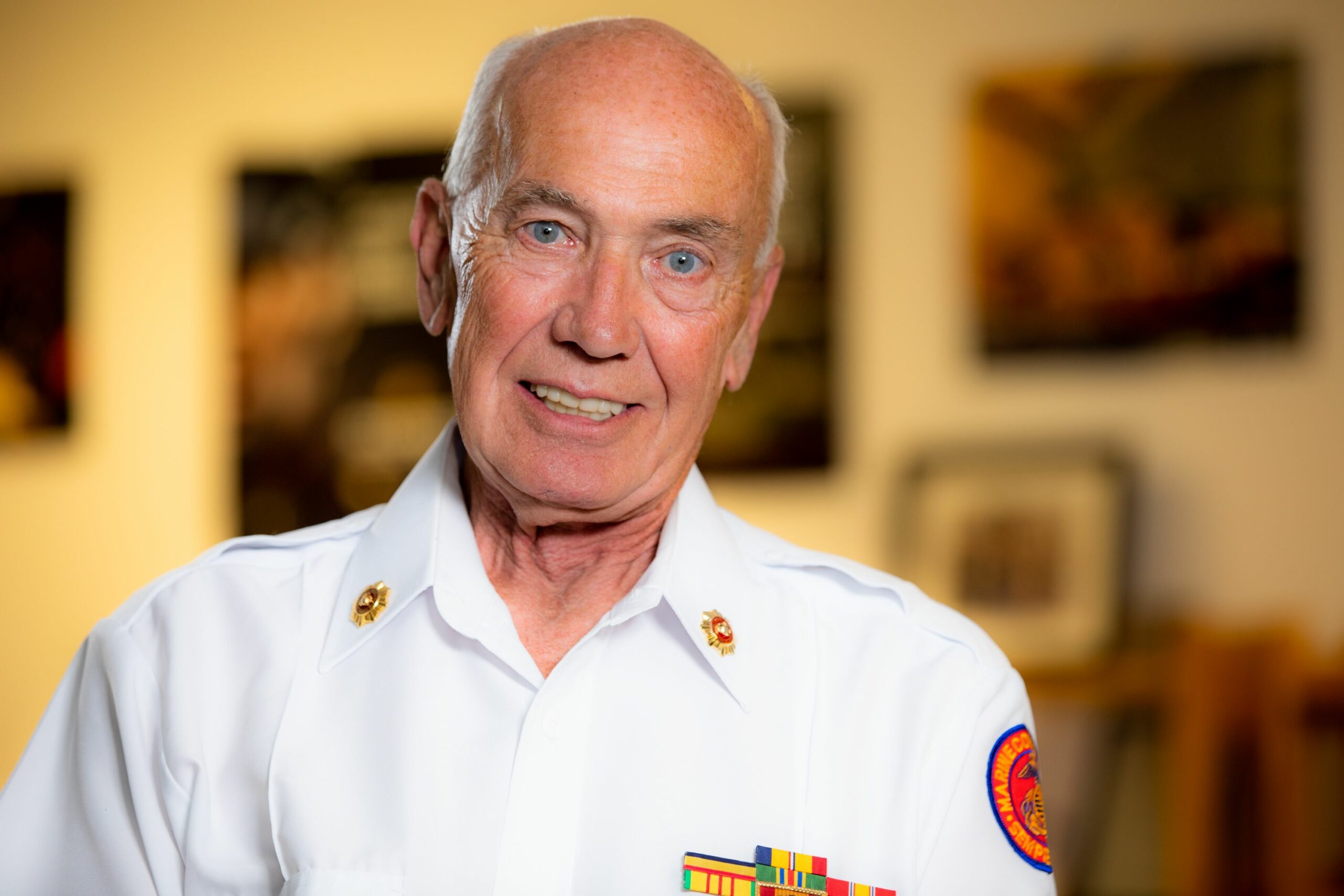 Dr. Jon Runion is a leader in the field of implantology. With over 10 years of clinical experience and as the owner of Runion Dental Group, Dr. Runion's passion as a clinician is to give his patients the ability to smile confidently and regain control over their oral health.
He is a proud Buckeye as a graduate of The Ohio State University College of Dentistry, with continuing education at The Midwest Implant Institute, Miami Valley Sedation Anesthesia Residency, and the world-renowned Spear Institute of Dentistry's Clinical Mastery Series.
Dr. JD Hill has emerged as a leader in the field of Cosmetic Dentistry, Endodontics, and Preventative Care. With over 8 years of clinical experience, Dr. Hill's passion as a clinician is to take the fear and dread out of dentistry while fostering a welcoming environment where his patients can gain their confidence back and be empowered to have the smile of their dreams.
Dr. Hill's completed his undergrad at Marshall University in Biomedical Sciences. He then completed his Doctor of Dental Surgery at West Virginia University, with a General Dentistry Residency at Primary Health Solutions of Middletown, Ohio.
Pre-Qualifying Dental Implant Questionnaire