The most qualified to meet all your advanced dental and comfort needs all in one place.
We cater to you in a spa-like environment
We feature the most advanced technology
We offer more experience than any other practice in the area
Highly personalized service from Dr. Runion the entire team
VIEW MORE
Our staff has a significant amount of experience on complex and difficult cases as well as over 150 years of combined clinical experience. We continue to expand our clinical skillsets to be leaders in the industry and provide the best care possible to our patients.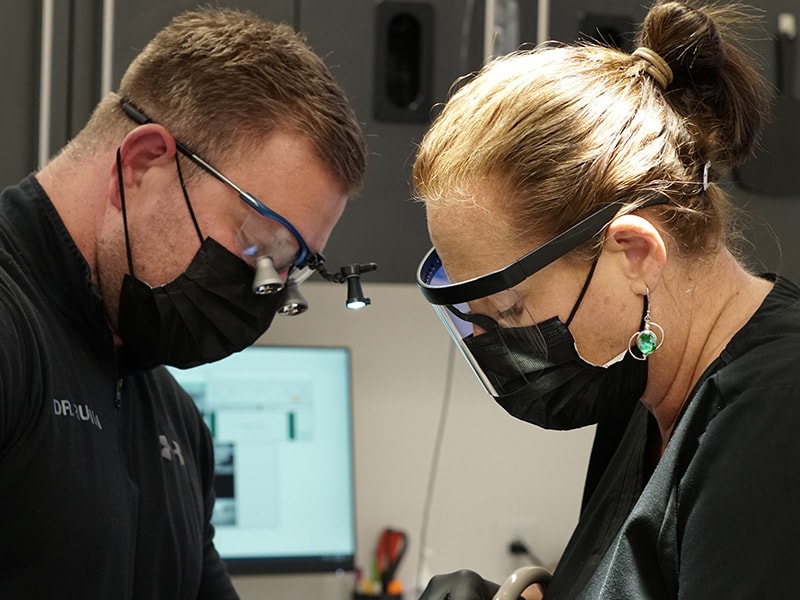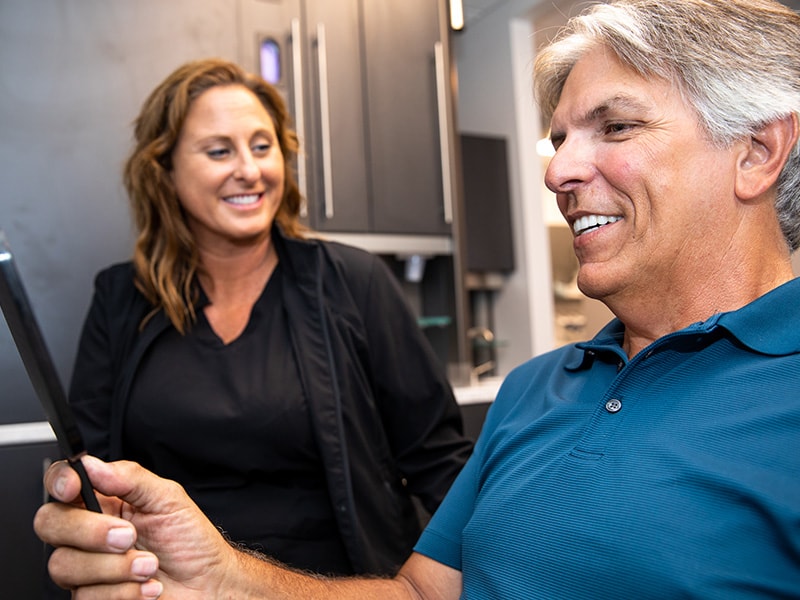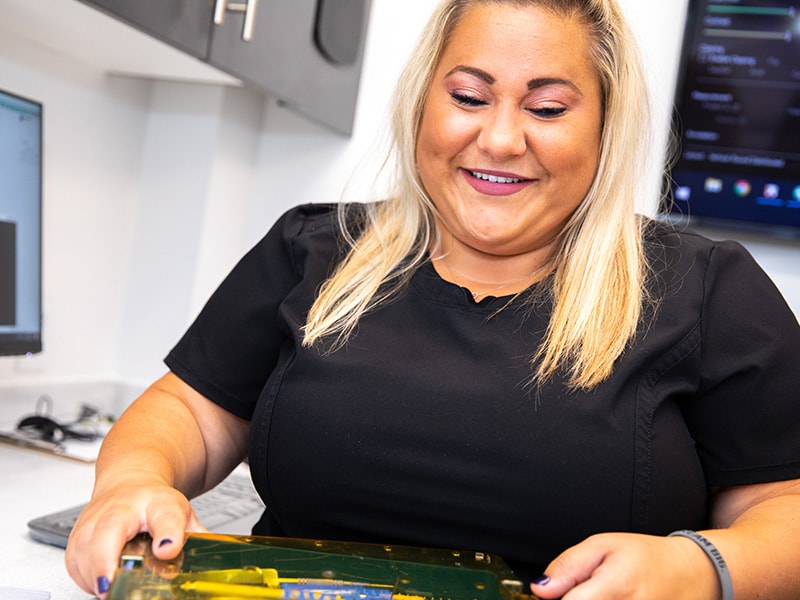 Curated Patient Experience
At Runion Dental Group, dentistry isn't just healthcare, but also artistry. No two patients are the same and we believe that everyone's oral health journey is different. Our practice is based on the ability to customize and curate each step of the treatment process for all patients.
Whether its our SmileNOW Programs, TryNOW programs, or Curated Smile Designs, we're here to create the smile you've always wanted.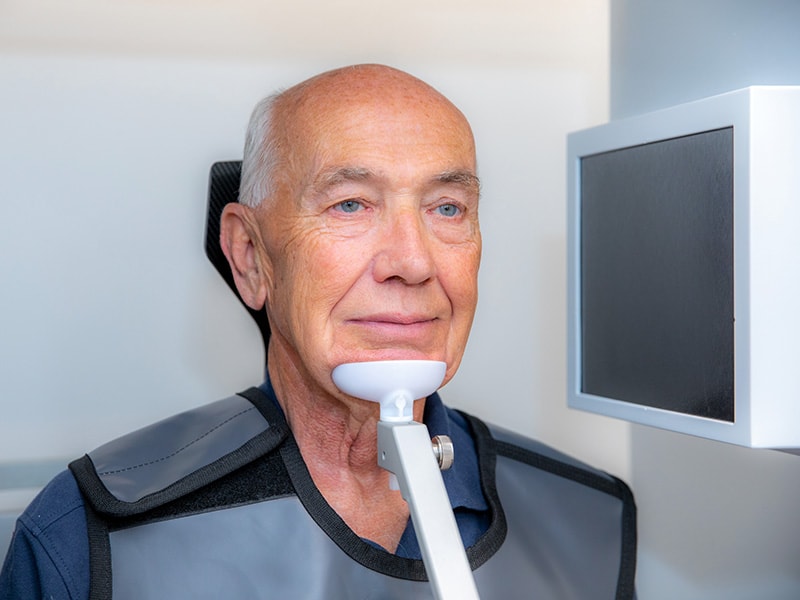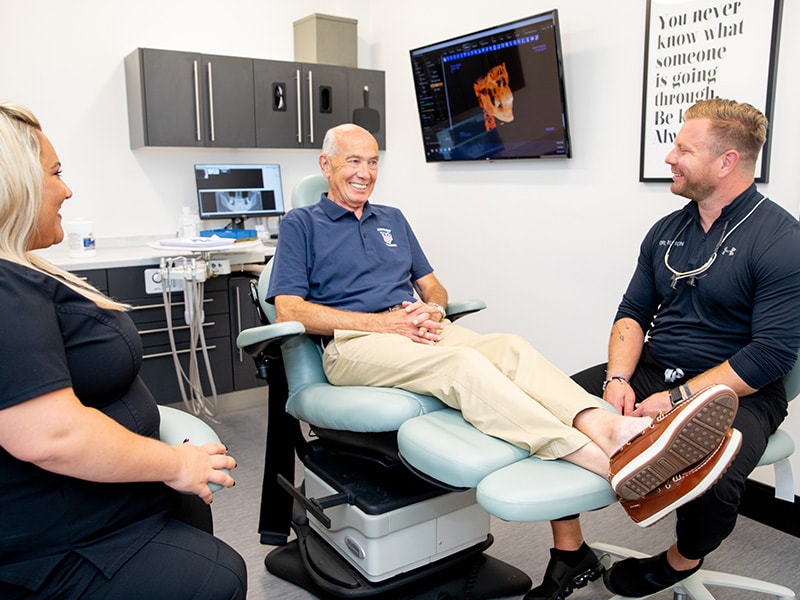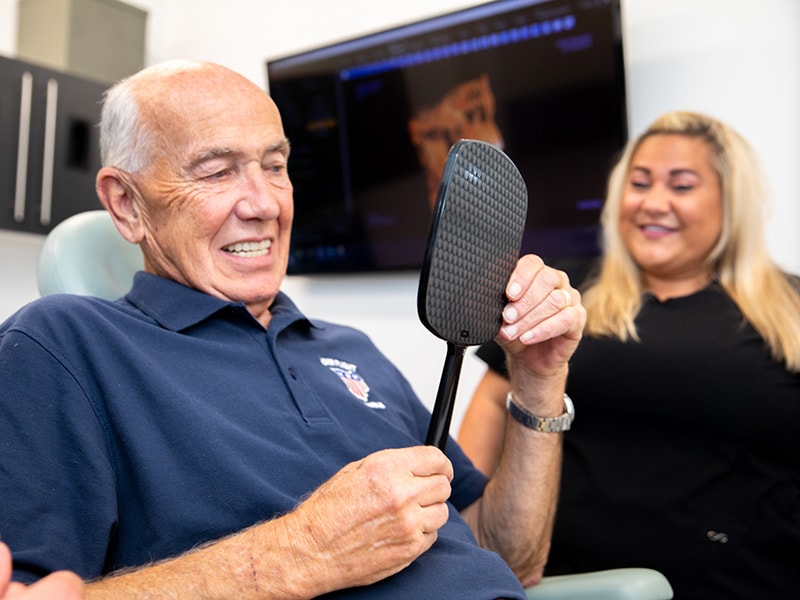 When discussing the cost of Full Arch restoration and reconstruction, most offices will refuse to offer quotes over the phone because each patient's treatment is different, and giving an accurate estimate without seeing the patient is impossible. They aren't wrong. However, at Runion Dental Group, we strive to be upfront about what our cost ranges are for each of our procedures to ensure you are educated about the financial investments you face.
Our goal is to solve your dental problems; however,  in doing so we don't want to create a financial burden for you. In that situation, we have not solved your problem we have simply shifted your problem to another area of your life. We encourage you to reach out to our patient advocates, who can help walk you through the costs and assist you in making the best treatment decision for you.
State-of-the-Art Technology
Technology has improved exponentially over the years, and here at Runion Dental Group, our goal is to stay at the forefront of those changes. Each day brings us closer and closer to a fully digital workflow that allows your procedures to be completed faster, more effectively, and more precisely. From 3D CBCT scanners to ensure proper implant placement to intraoral scanners to replace messy and uncomfortable impressions to digital photography to track your treatment progress, Runion Dental Group has you covered.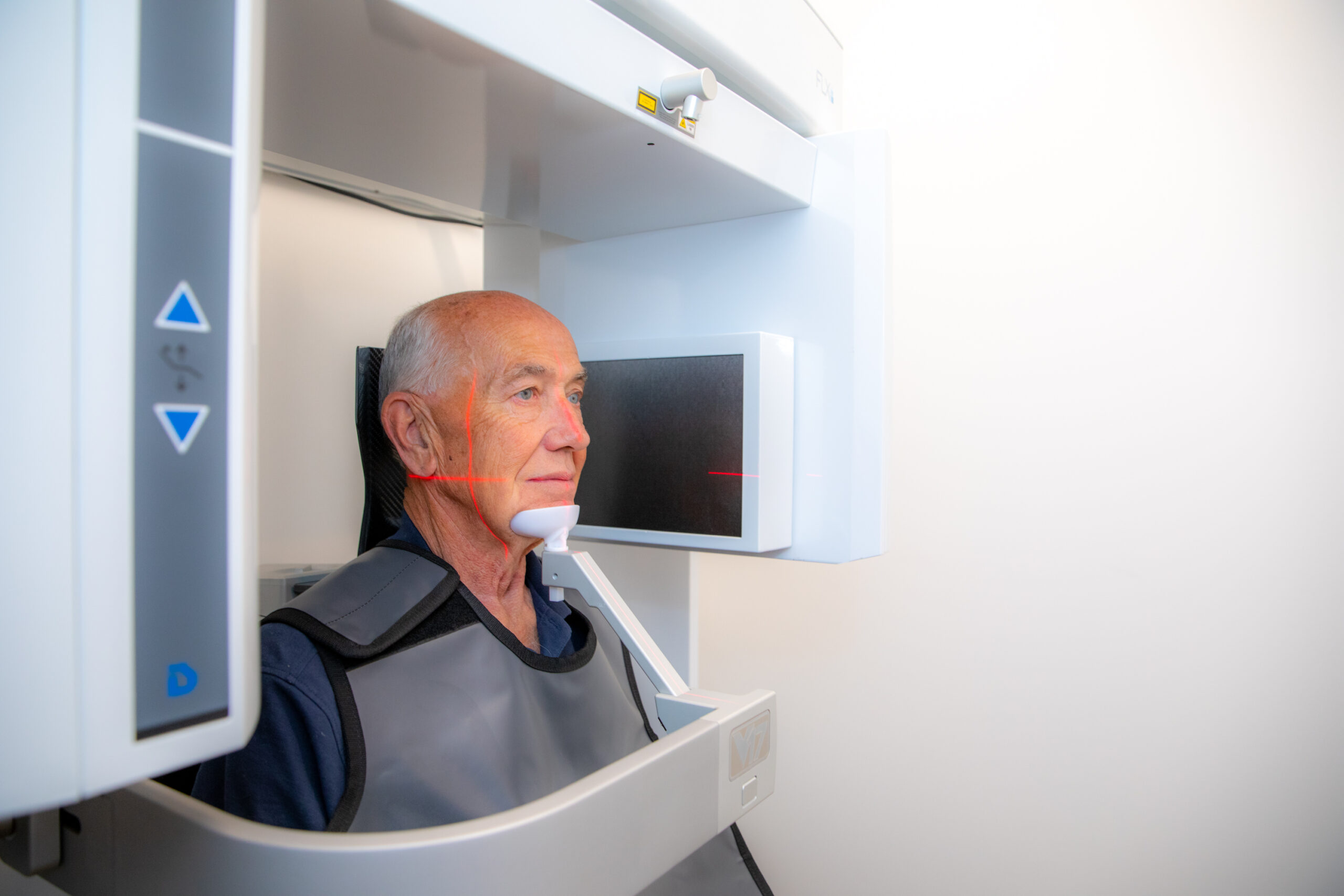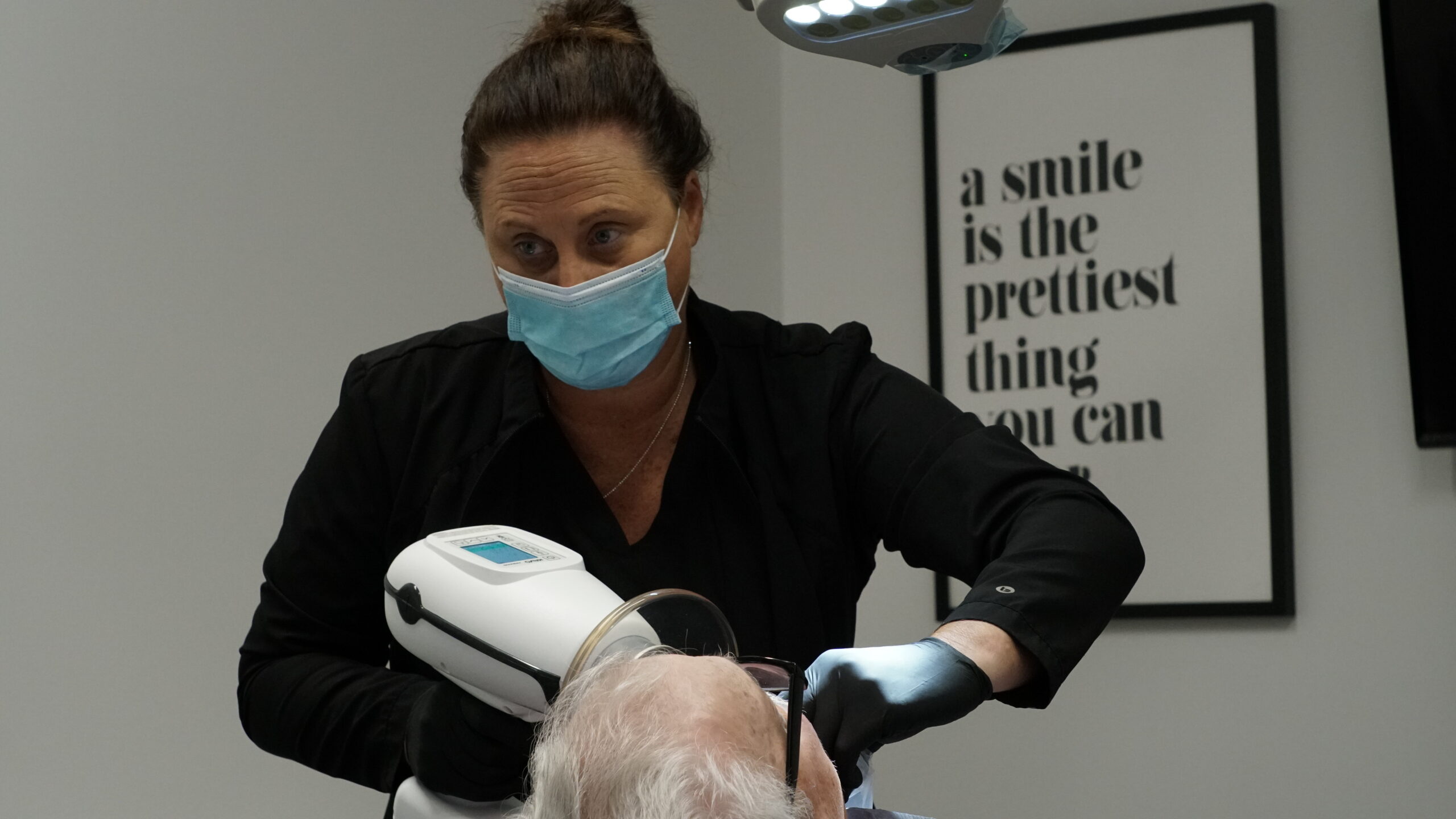 We are proud of the investments we've made to make our in-house lab truly one of a kind for the Ohio region. With our two master ceramists, we're able to fully customize each ceramic to meet our patients' needs and requests. Additionally, if you need last-minute changes to your prosthesis, you won't be stuck waiting weeks for an outsourced lab to return your smile. We're able to make our changes in-house and have them back to our patients within the next day.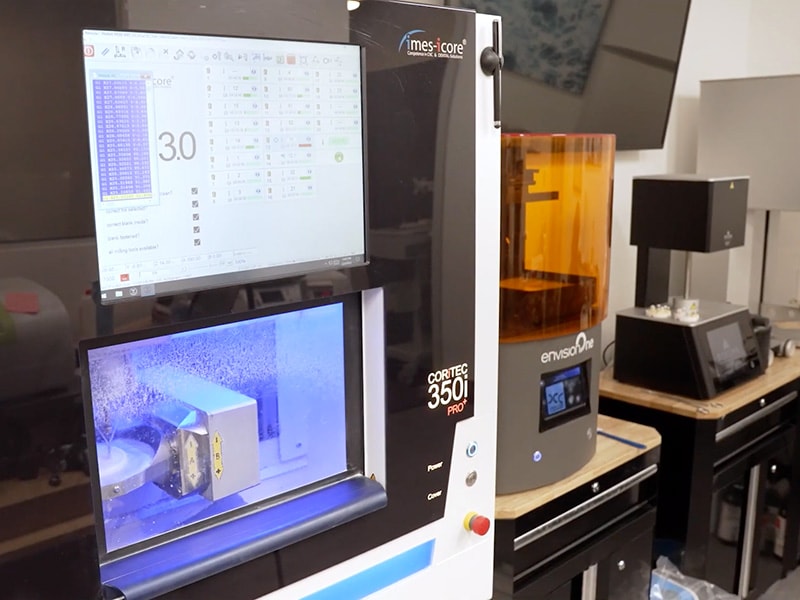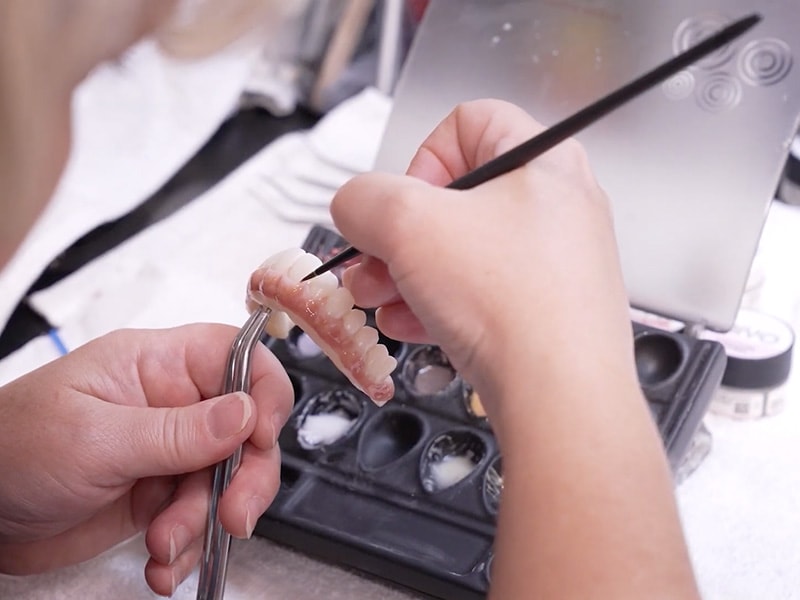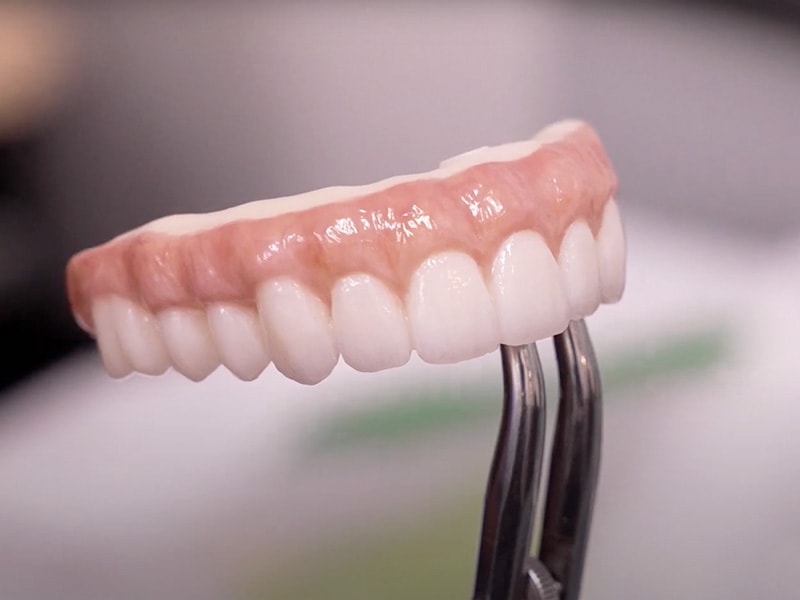 We Handle the Difficult Cases
Have you been told you are not eligible for dental implants?
Dr. Runion is one of a handful of dentists in the Ohio area who is certified and trained to place zygoma and pterygoid implants. These implants are used for patients with significant bone loss that disqualify them from traditional implants.
Do you have saveable teeth?
Unlike most oral surgeons who complete full arch dental implant procedures, Dr. Runion and Dr. Hill are both general dentists meaning they are able to work together to complete other dental procedures such as crowns, root canals, and composite restorations. This allows our patients to save and restore teeth that may not be at the point of extraction and not have to go to multiple different offices and doctors to do so. We can take care of all your needs in one place.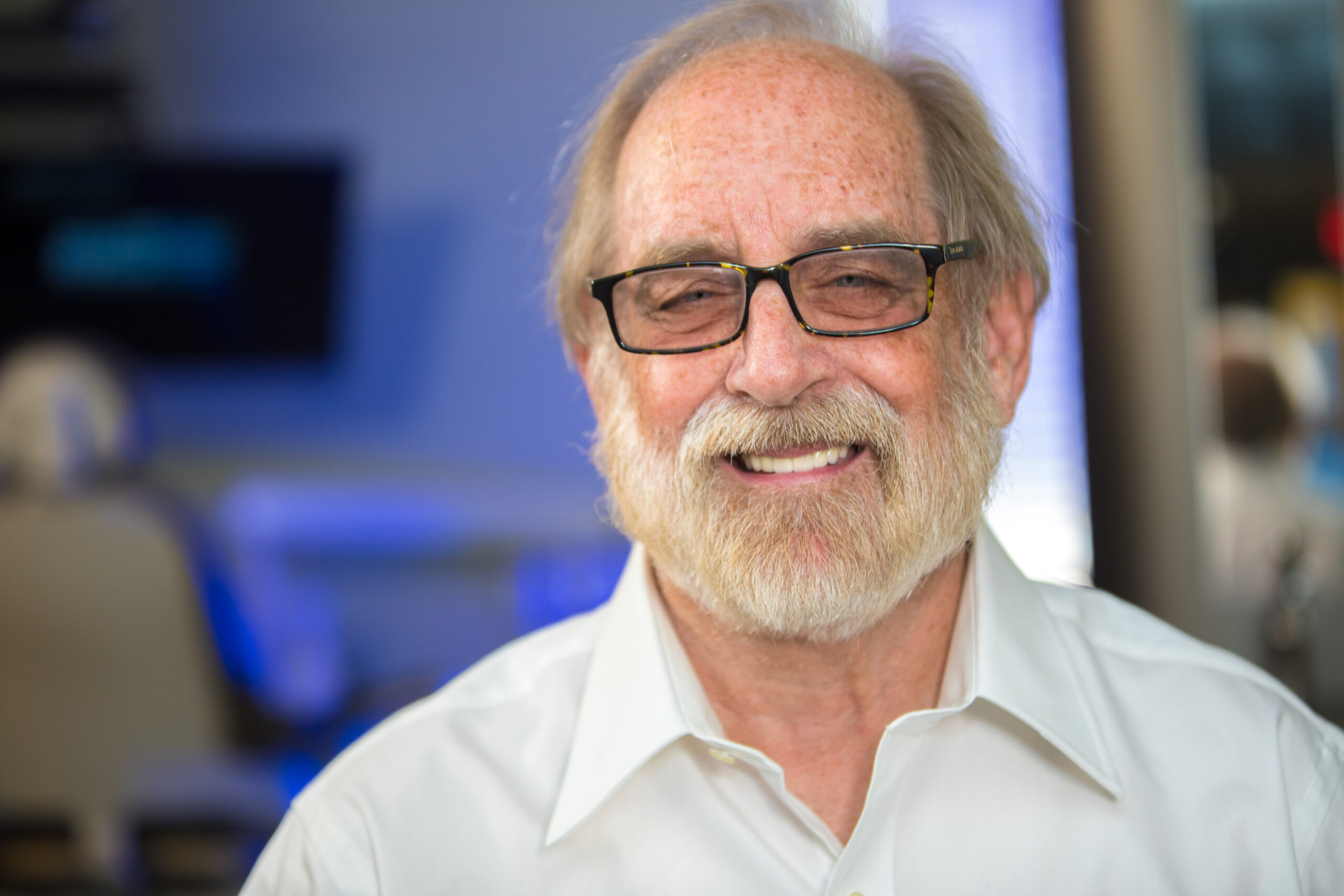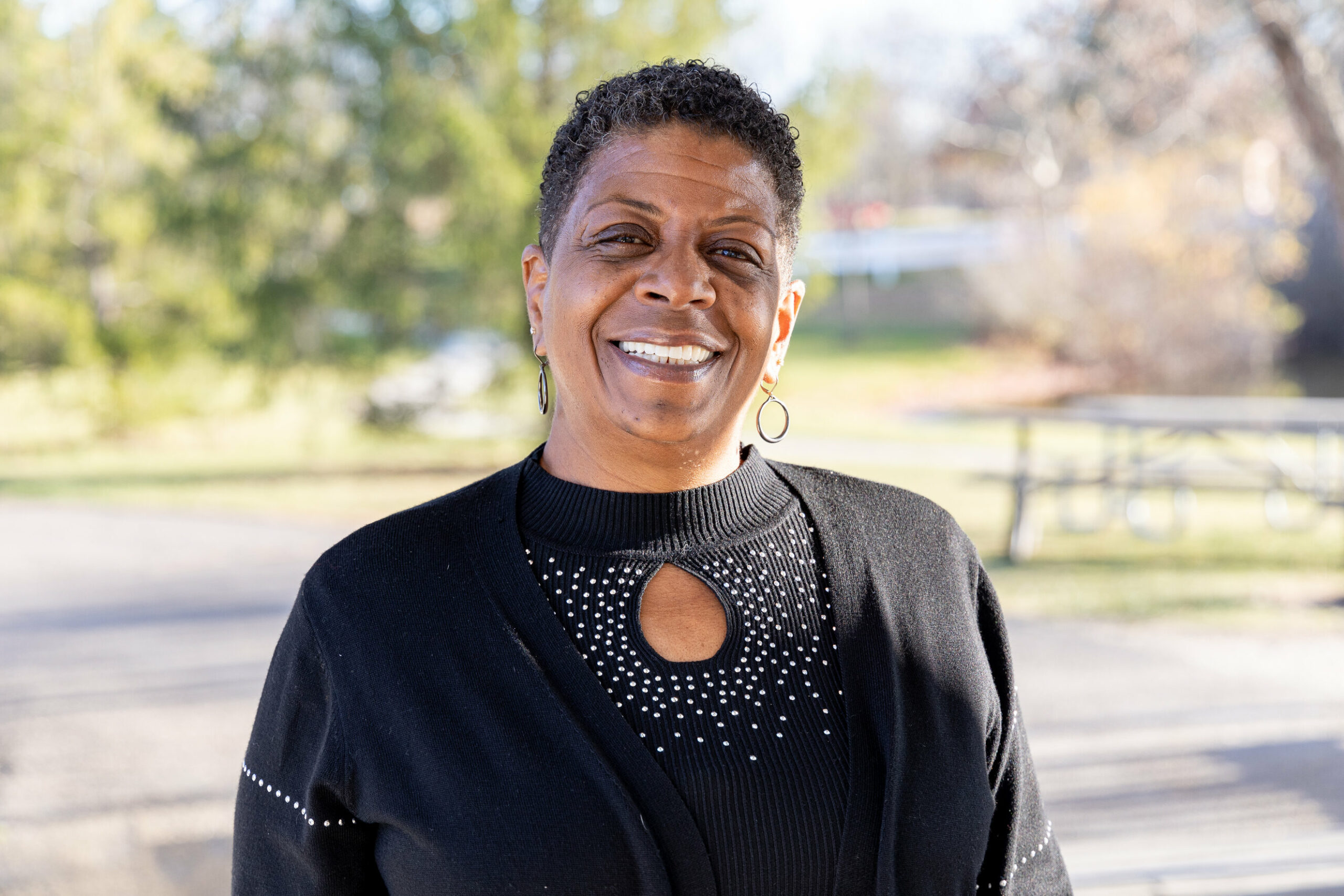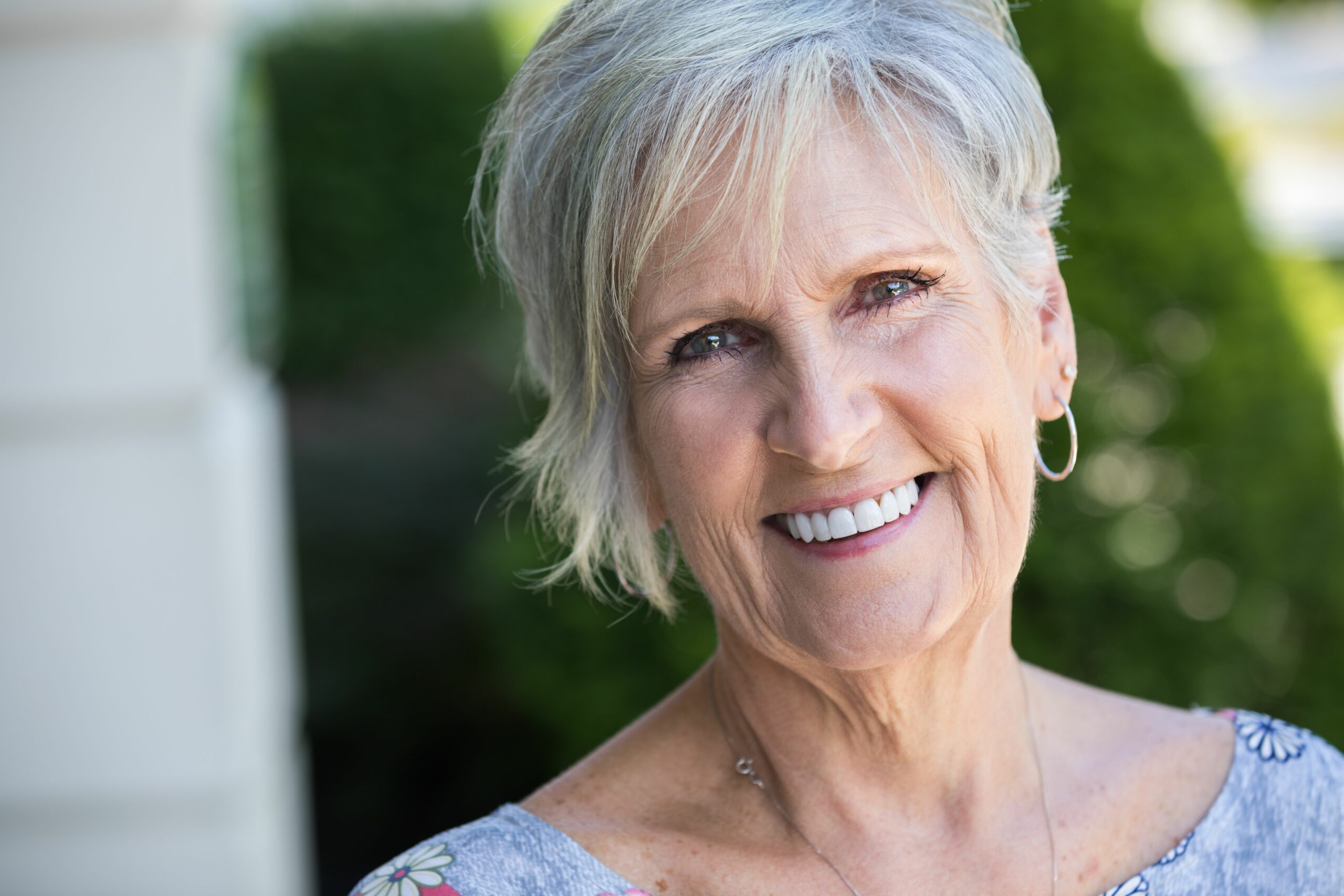 What Our Patients Have To Say
Don't just take our word for it. Learn more about the Runion Dental Group approach and hear from some of our patients about their experience with our office.