Have you been told you aren't a candidate for dental implants?
Runion Dental Group may have your solution! If you've been told you do not have enough bone to support dental implants, Zygomatic Implants can help. Created specifically for patients with extreme bone loss from periodontal disease or wearing traditional dentures.
Schedule Now
What are zygomatic implants?
Zygomatic (or Zygoma) implants are a popular dental implant solution for patients who have lost a significant amount of bone in their upper jaw. Zygoma implants are designed to anchor into the zygomatic bone, which is a dense bone in the cheek area. This makes them an ideal solution for patients who don't have enough bone in their upper jaw to support traditional dental implants.
During the procedure, your dentist will use advanced imaging technology to precisely place the zygoma implants in your upper jaw. This ensures optimal placement and reduces the risk of complications.
Typical treatment timeline: 8-14 months (depending on amount of treatment)
What are the Benefits of Zygomatic implants?
One of the biggest benefits of zygoma implants is that they can often be placed in a single surgical procedure, which means you can get your new teeth faster than you would with a traditional method of just a bone graft. Additionally, zygoma implants can provide greater stability and support for dental prosthetics making them an excellent option for patients with extensive tooth loss.
Due to the nature of Zygomatic implants, there is an additional cost for this procedure on top of the cost for the all-on-four solution. This cost is typically an additional $10,000 per side or approximately $20,000 additional for the full upper arch. The reasons for the increased cost include:
More Complex Procedure: Zygoma implants are a more complex procedure than traditional dental implants. This is because they require advanced imaging technology and precise placement in the zygomatic bone.
Additional Training and Expertise: Zygoma implants require additional training and expertise on the part of the dental professional performing the procedure; Not all dentists are qualified to perform zygoma implants.
Specialized Materials: Zygoma implants require specialized materials that are designed to provide optimal support and stability in the upper jaw. These materials are often more expensive than those used in traditional dental implants.
Longer Procedure Time: Zygoma implants often require a longer procedure time than traditional dental implants. This is because of the complexity of the procedure and the need for precision placement.
While each patient is different, patients who meet these qualifications have the best success with dental implants:
Currently have dentures
Are looking for a way to improve their oral health
Have been told they are not a candidate for traditional implants
Are otherwise in good health
Pre-Qualifying Dental Implant Form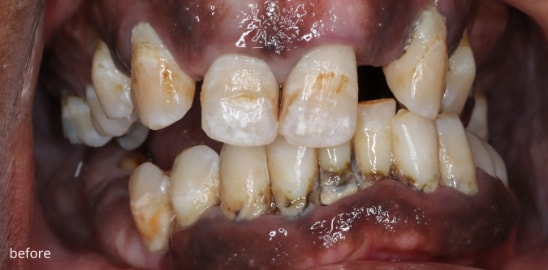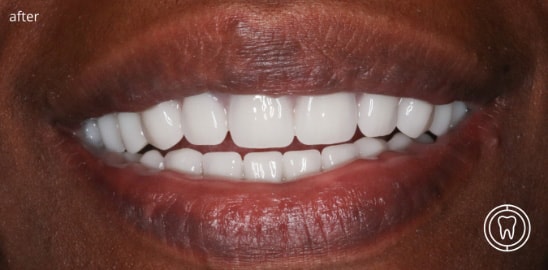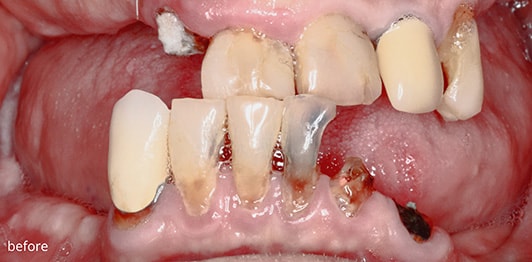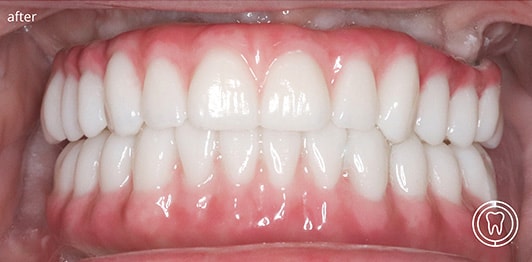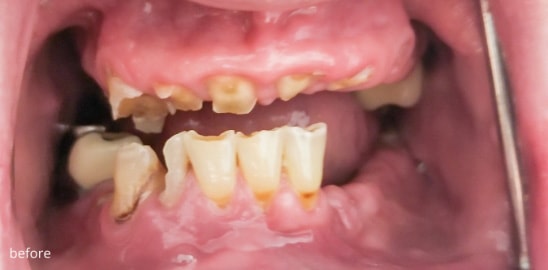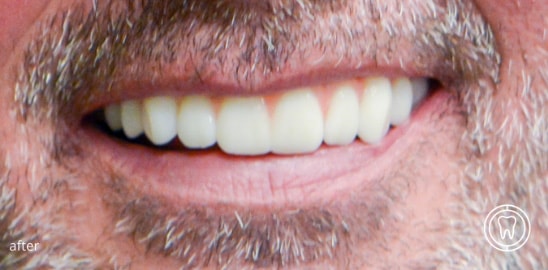 Meet Your Dental Implant Surgeon
Dr. Jon Runion is a leader in the field of implantology. With over 10 years of clinical experience and as the owner of Runion Dental Group, Dr. Runion's passion as a clinician is to give his patients the ability to smile confidently and regain control over their oral health.
He is a proud Buckeye as a graduate of The Ohio State University College of Dentistry, with continuing education at The Midwest Implant Institute, Miami Valley Sedation Anesthesia Residency, and the world-renowned Spear Institute of Dentistry's Clinical Mastery Series.
READ MORE
Pre-Qualifying Dental Implant Questionnaire