Take Care of Your Periodontal Health with Laser Gum Therapy
Runion Dental Group is Ohio's premier implantology, restorative and cosmetic dentistry center.
Smiling, frowning, squinting, and even chewing can eventually lead to one of the most common signs of aging: wrinkles. We can help. View our services below.
Schedule Now
With laser gum therapy we only remove the diseased tissue within the pocket that surrounds the tooth. By using laser therapy we are able to make the healing process quicker and less painful than traditional procedures.
Patients can also elect to change the shape of their smiles through this therapy. Some patients complain of a "gummy" smile where they wish they could show more teeth.
Talk to your doctor to see if this option is right for you.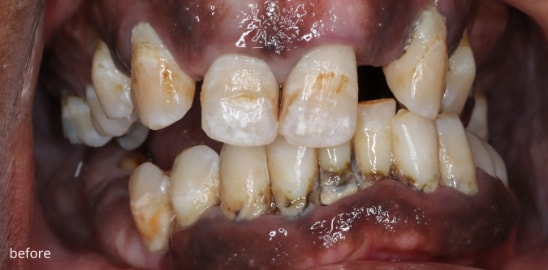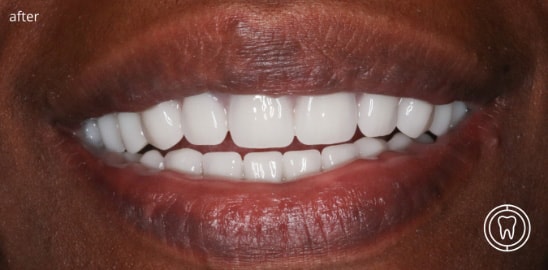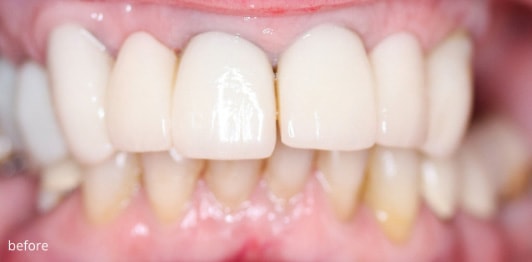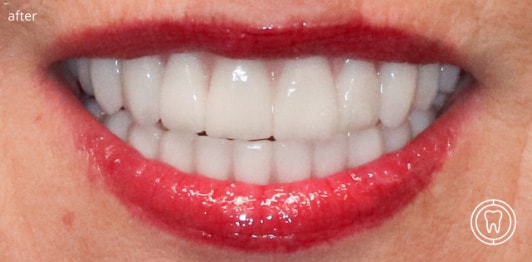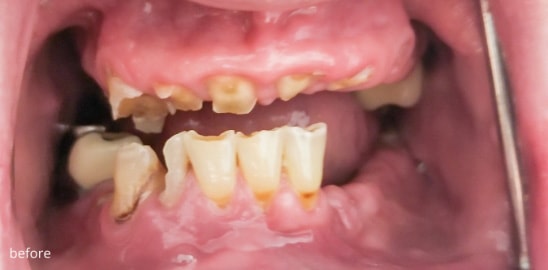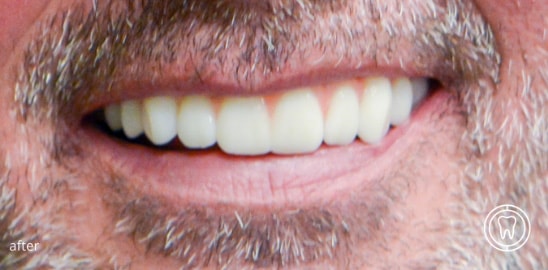 Periodontal Treatment Options
If you have been diagnosed with Gum Disease, there are a variety of options. At Runion Dental Group, we like to start with the least invasive options then move forward depending on the health and outcomes of each patient.
Non-Surgical Treatment Options
The first line of defense against gum disease is a unique type of cleaning called "scaling and root planing."
An ultrasonic cleaning device is used to remove plaque and tartar from your teeth where regular cleaning devices can't reach:
under the gum line
on the tooth
and around the root.
Afterwards, the rough surface of the tooth and the root are smoothed out (planed). This provides a healthy, clean surface that makes it easier for the gum tissue to reattach to the tooth.
If you address your gum disease before it becomes severe, scaling and root planing may be the only treatment you need. However, as with any dental procedure, after-care is vital. In order to keep your teeth in good shape and resist future occurrences of gum disease, you must brush and floss daily, eat a healthy diet, avoid tobacco use, and have regular dental checkups. Even after a successful scaling and root planing, if you don't attend to your teeth properly, it's quite likely that you'll develop gum disease again.
Fear of gum disease treatment keeps many patients from seeking the care they need for a healthy smile. But with our gentle approach and minimally invasive laser technology, you never have to fear getting the treatment you need! Incorporating laser services into our treatment plans lets us provide greater comfort and better patient experiences. Our team of clinicians is ready to use their experience, advanced training, and compassionate chairside manner to restore your gum health for a lasting, beautiful smile!
We treat a variety of dental conditions with our laser dentistry procedures:
Gum disease treatment
Gum recontouring
Frenectomy
Ulcer treatment
Composite fillings
Implant surgery
Peri-implantitis treatment
TMJ/Muscle evaluation and therapy
See if laser dentistry is right for you