Welcome to your smile design journey. We are Ohio's premier cosmetic dentistry center.
Our Curated Smile Design services include:
What is Curated Smile Design?
Curated Smile Design is the process of designing the smile of your dreams, exactly the way you want it. These changes can include changing the shape of singular teeth or your whole smile, changing the appearance of your gums, whitening, alignment, and even facial aesthetics.
Why Choose Curated Smile Design?
A smile is one of the few things that you always take with your for your whole life. It's one of the first things people see when they meet you. With our Curated Smile Design™ process, we custom cater every single option to your specific oral health needs and the smile of your dreams.
Our team has over 100 years of combined experience in helping our patients achieve their best smiles.
Benefits of Curated Smile Design
Achieving a healthy smile is a considerable achievement but, for many patients, it's not the end of their treatment goals. They're seeking to improve the appearance of their teeth as well, whether that means erasing stains, closing gaps, or covering up structural damage.
Many cosmetic dentistry treatments can be completed in just a handful of short visits, making your dream smile that much easier to achieve.
While Curated Smile Design may appear as a purely cosmetic set of treatments, our goal is to ensure our patients experience the best oral health possible.
Watch Diane's experience, a curated smile design patient at Runion Dental Group.
In this video, Diane walks us through her journey with veneers. Please play the video to hear her story.
Learn More About Our CSD Services
Select an option below to learn more about each of our Curated Smile Design services:
Ceramics (crowns, veneers, composite bonding)
Clear Aligner Therapy (Invisalign or SureSmile)
Laser Gum Therapy (improve the appearance of your smile)
Teeth Whitening (in-office & at-home treatments available)
Facial Rejuvenation (change the shape of your smile with injectables)
Curated Smile Design Form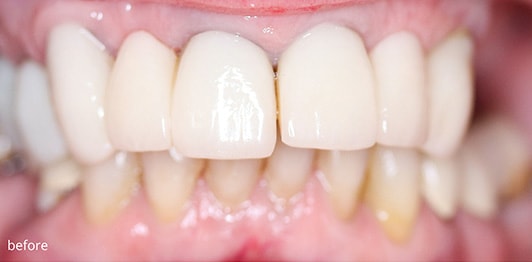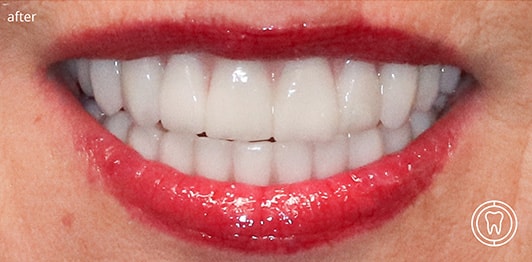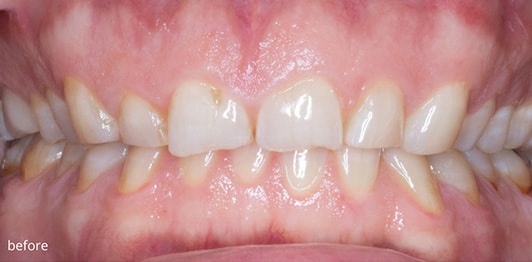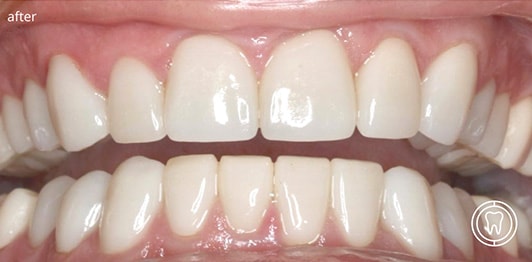 Dr. Jon Runion is a leader in the field of implantology. With over 10 years of clinical experience and as the owner of Runion Dental Group, Dr. Runion's passion as a clinician is to give his patients the ability to smile confidently and regain control over their oral health.
He is a proud Buckeye as a graduate of The Ohio State University College of Dentistry, with continuing education at The Midwest Implant Institute, Miami Valley Sedation Anesthesia Residency, and the world-renowned Spear Institute of Dentistry's Clinical Mastery Series.
Dr. JD Hill has emerged as a leader in the field of Cosmetic Dentistry, Endodontics, and Preventative Care. With over 8 years of clinical experience, Dr. Hill's passion as a clinician is to take the fear and dread out of dentistry while fostering a welcoming environment where his patients can gain their confidence back and be empowered to have the smile of their dreams.
Dr. Hill's completed his undergrad at Marshall University in Biomedical Sciences. He then completed his Doctor of Dental Surgery at West Virginia University, with a General Dentistry Residency at Primary Health Solutions of Middletown, Ohio.
Pre-Qualifying Questionnaire